The Importance of Proper Tire Installation
A new set of tires isn't very useful unless it is on your vehicle. We don't do installations ourselves, as our main focus is providing you with an extensive inventory of new and good used tires at great, low prices. That being said, we don't want to leave you high and dry having to fend for yourselves.
We have negotiated great deals with local shops to install your tires at incredibly low rates. How low? The business offers installations for $20/tire, regardless of tire size with proof of purchase. They are located close by and are open a wide range of hours that can accommodate your schedule.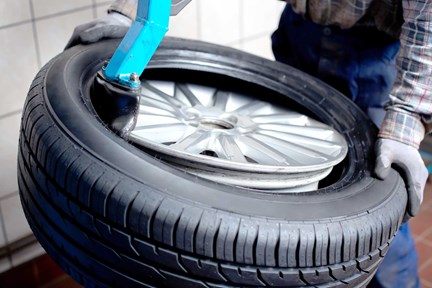 CONTACT NOTHING BUT TIRES
Let us know if you have any questions related to tires, our business, or if you just wanted to say hello!
14545 118 Avenue NW
Edmonton, AB T5L 2M7
MON – FRI: 10AM – 6PM
SAT: 9AM – 5PM
CLOSED SUN