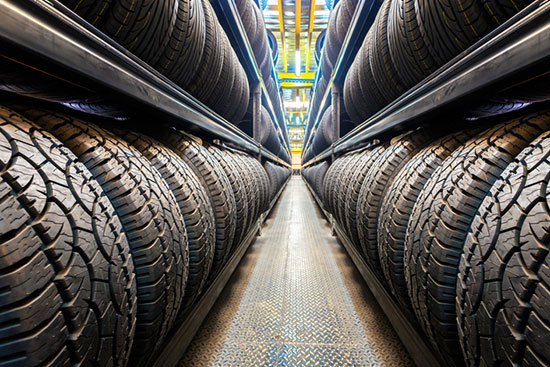 Bringing New & Used Tires Into the 21st Century
Our entire inventory of good used and new tires can be viewed here. 100% of our stock, 100% of the time. We believe in transparency, which is why we include the average retail price along with our price for each tire we sell. You'll find all of the information you need including size, brand, tread amount and number of tires. You can even see a picture of the tires by clicking the size so you know what they are before you take a trip down to our store.
NEW STOCK ADDED WEEKLY
IF THE LIST DOESN'T LOAD, PLEASE REFRESH THE PAGE
PRICE LISTED IS FOR THE ALLOTTED TIRES IN THAT LISTING
White Rows – Sets (4 Tires)
Green Rows – Pairs (2 Tires)
CONTACT NOTHING BUT TIRES
Let us know if you have any questions related to tires, our business, or if you just wanted to say hello!
14545 118 Avenue NW
Edmonton, AB T5L 2M7
MON – FRI: 10AM – 6PM
SAT: 9AM – 5PM
CLOSED SUN